When people ask me where the best place to have their family photographs taken is I have two answers: Number 1- At home. Where you don't have to put your 'best' clothes on (though you can if you want to, in fact, you can have a few wardrobe changes!), the kids can play with their own toys and do their own thing, parents can make a cuppa and generally life is good. Or number 2- A place with real meaning to you, which more often than not can be found on your doorstep. With this family it was the latter, we walked from their front door on a walk they've done a hundred times.
It was a warm Sunday afternoon earlier in the year and it was good family time. Let's just not mention the cows who wanted to be in the pictures too!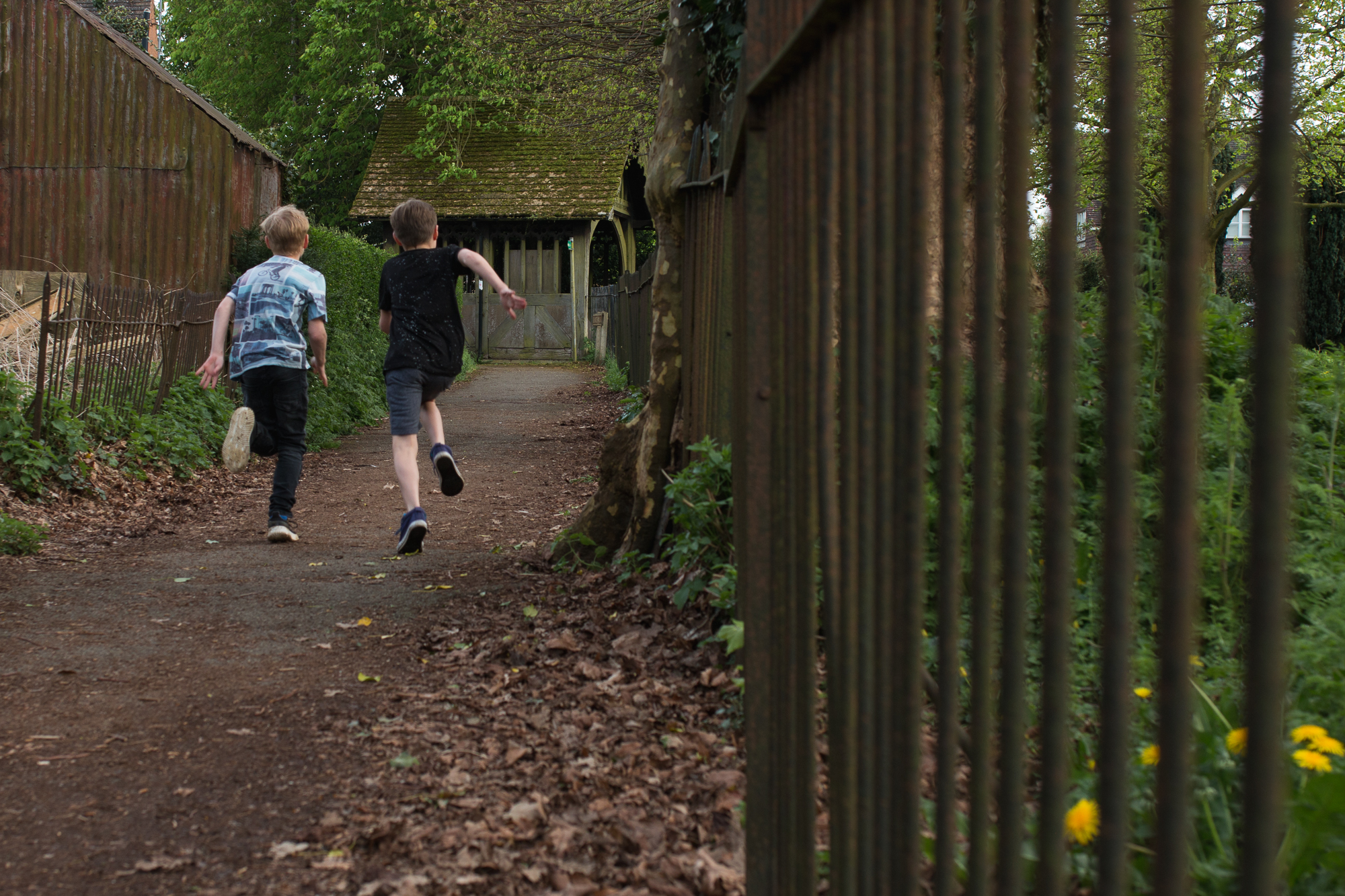 For more information about family photo sessions on your doorstep get in touch.